Guinea Pig Houses for all Guinea Pigs
Guinea pig come in various shapes and sizes. Guinea pigs need their own house where they can retire. In addition to a place to sleep, a house also provides an extra sense of security for the guinea pig. We understand this need! Over there
Read more
Order Cavia Huisjes easily and quickly at DRD Rodent Shop ® The Cavia Webshop for your Cavia!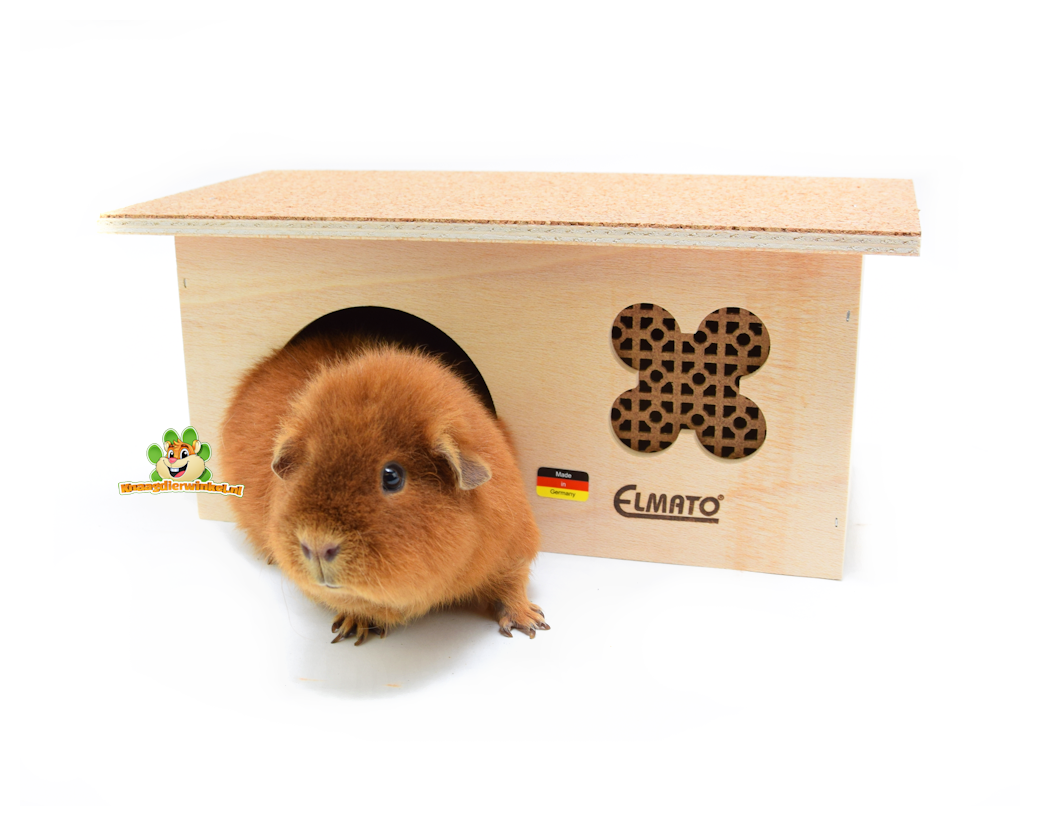 Guinea pig come in various shapes and sizes. Guinea pigs need their own house where they can retire.
In addition to a place to sleep, a house also provides an extra sense of security for the guinea pig. We understand this need! That is why you are at the right place for a night loft or sleeping house for your Cavia at DRD Cavia Webshop and you have a wide choice of different types, sizes, colors and brands for a competitive price!

Save Save