Transport box for Rabbits
Buy Transport Boxes for your Rabbit easily at DRD Rodent Shop®, the online Rabbit Webshop for all your Rabbit toys and accessories. For transport baskets and transport boxes for your rabbits, you have come to the right place in our Rabbits webshop...
Read more
You can order a transport box for your Rabbit quickly and easily at DRD Rodent Shop ® The Rabbits Webshop for your Rabbit!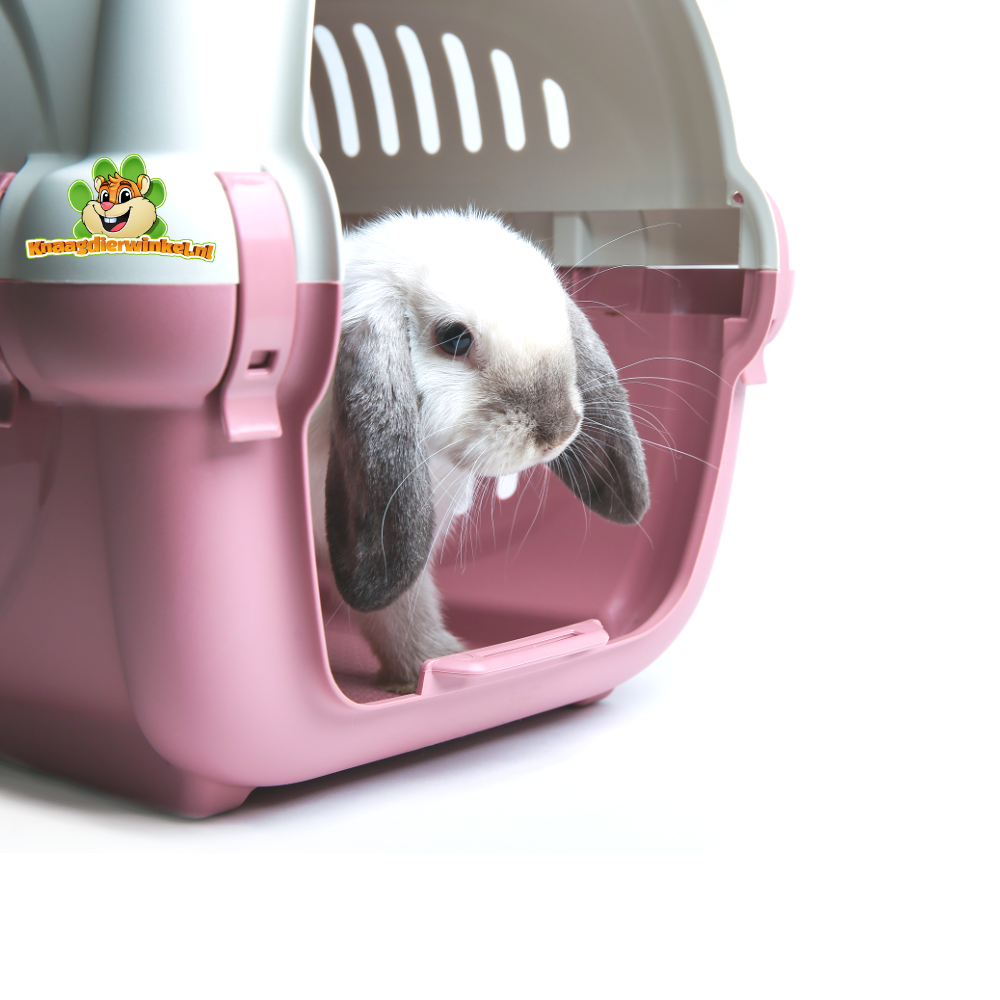 For a transport box for your rabbit, you have come to the right place in our Rabbits webshop. With us you will find different types and brands of transport boxes for an attractive price. Ordering is easy and fast at DRD Rodent Shop ®
A good transport box ensures that your rabbit can be transported safely. Most rabbits require annual veterinary visits. A journey in itself is particularly stressful for rabbits. Good preparation is half the job!
Choose a transport box that gives your rabbit enough space, but is not too big. A transport box must have sufficient ventilation and preferably not be too open. This means that the bottom tray is best not transparent. The less the animals get from the journey and the environment, the calmer they remain. It is also possible to put a towel over a transport box, but a good air supply and the temperature must always be taken into account.
You can choose from different sizes of transport boxes, for both small and large rabbits such as Flemish Giants, French Hangoren and German Giants. The larger transport boxes can also be suitable for the transport of a couple of rabbits. Traveling together can reduce stress for rabbits.
Tip! It gives rabbits a safe feeling when they have a grip, so put a towel or anti-slip mat in the transport box.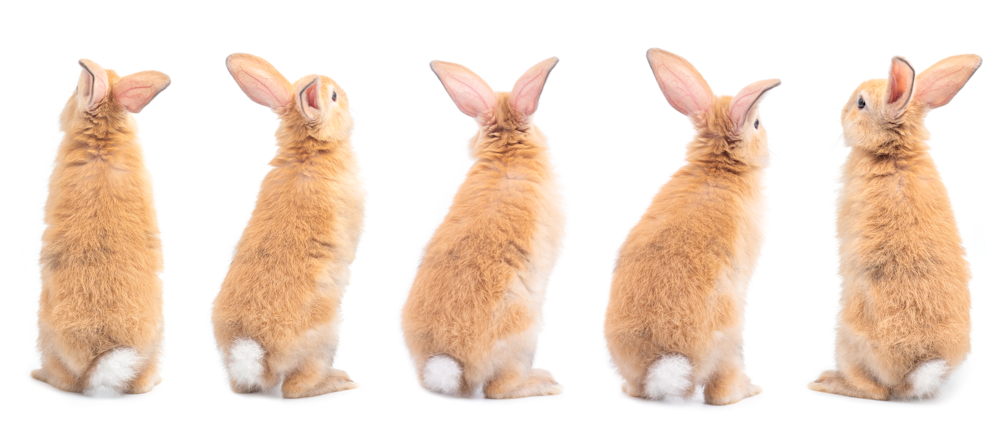 Save