Dried Vegetables for Hamsters & Dwarf Hamsters
Hamsters love vegetables! Vegetables are also very healthy for the animals. In addition to dried vegetables, it is also possible to feed fresh vegetables, but care must be taken to prevent diarrhea when feeding fresh vegetables. Animals
Read more
Order Dried Hamster and Dwarf Hamster Vegetables easily and quickly at DRD Rodent Shop ®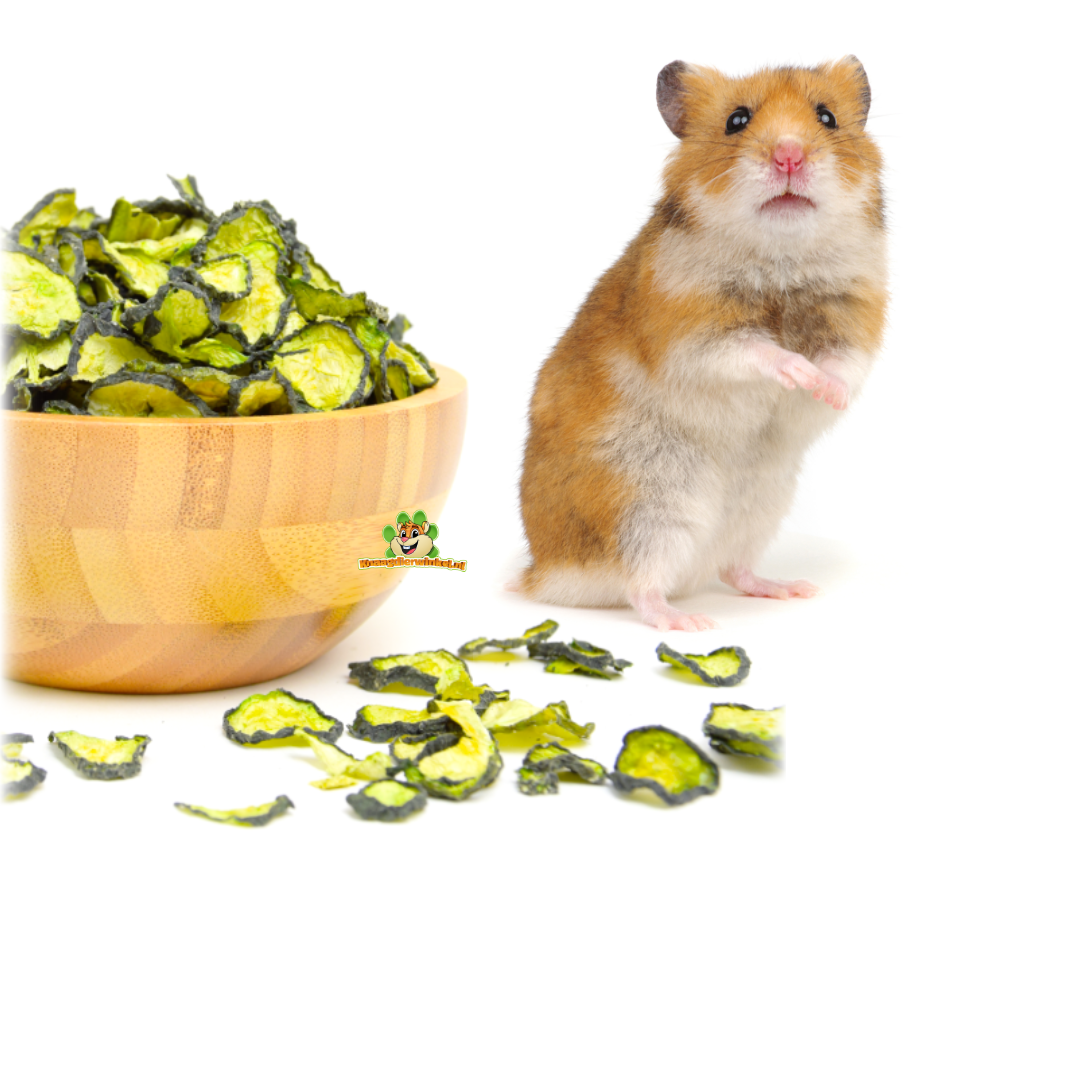 Hamsters and Dwarf Hamsters love vegetables! Vegetables are also very healthy for the animals. In addition to dried vegetables, it is also possible to feed fresh vegetables, but care must be taken to prevent diarrhea when feeding fresh vegetables. Animals that cannot tolerate fresh vegetables or eat too much of them and get diarrhea should be given dried vegetables.
How can you give dried vegetables to your Hamster or Dwarf Hamster?
Dried vegetables can be fed daily as an enrichment with the main food, but they can also be used as forage food that you can sprinkle around the enclosure.
Do hamsters and dwarf hamsters like all vegetables?
In general, hamsters certainly like dried vegetables! However, each animal has its own taste when it comes to vegetables, so a trial run may be necessary at first to find out what your hamster likes best.
Dried vegetables for hamsters and dwarf hamsters help to wear down the teeth
In addition to a tasty snack or an enrichment of the daily diet, dried vegetables also ensure good tooth wear. By gnawing on the harder dried pieces, the teeth wear down in a mild way.
Can you also give too much dried vegetables to your hamster or dwarf hamster?
Hamsters and dwarf hamsters generally eat as needed. This means that the animals eat the vegetables for as long as they feel it is necessary. It is not the case that the animals continue to eat the vegetables. The animals will particularly appreciate the fibers in dried vegetables. For example, they eat more of this if there is something wrong with their digestion. By offering dried vegetables, the animals can regulate this themselves.