Hamster Cage Accessories in the Hamster Webshop
The Hamster home can be expanded in many different ways. With a few tubes, platforms, tunnels or hammocks, the boring Hamster Cage is transformed into a play paradise for your Hamster in no time. It is important that the accesso...
Read more
Voor 17 uur besteld dezelfde dag verzonden!

Achteraf betalen!

10 JAAR het BESTE voor knager & konijn!
Cage Accessories for in and around the hamster house!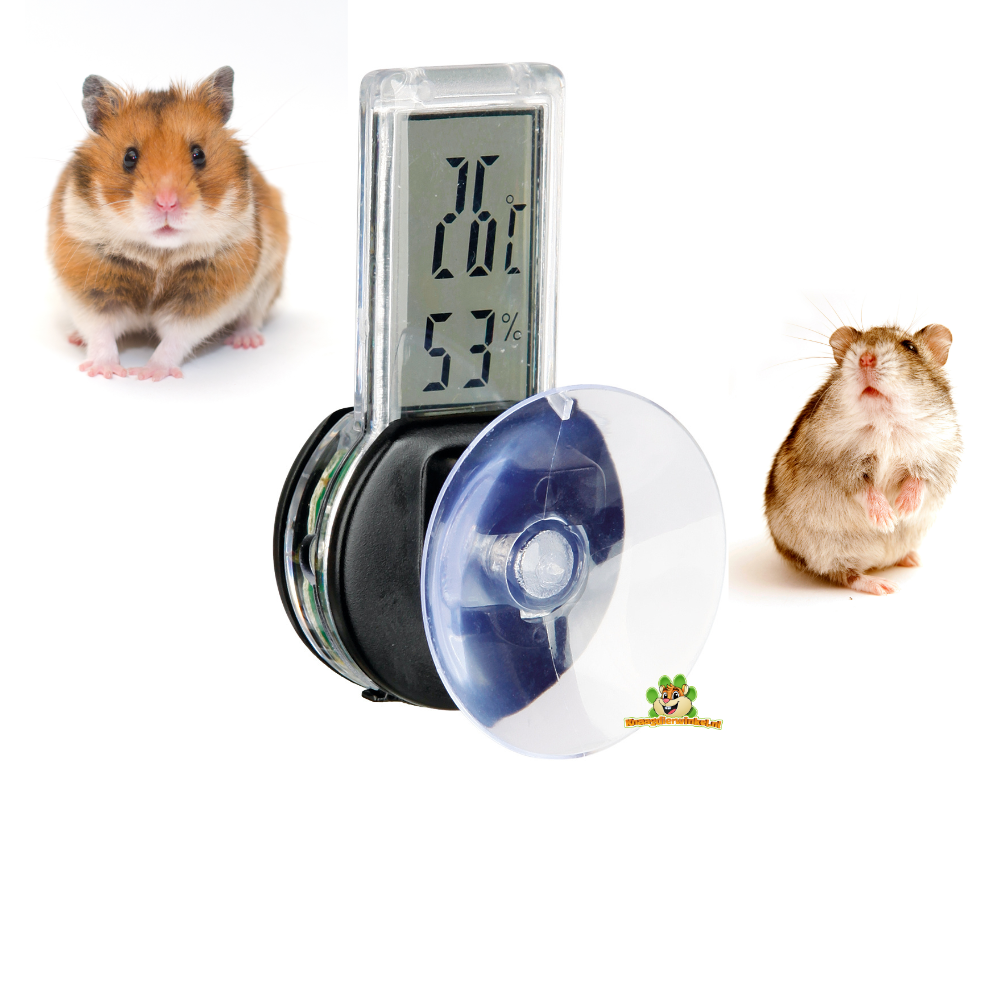 In this category we have placed all other products that can make a owner's life easier! From handy snack clamps with which, for example, harvest or sticks can be secured, but also handy measuring equipment for rodent houses. A handy category with a collection of products that can be used in and around the hamster house, but that can also be used as a spare part for a hammock. So it is actually a category with all kinds of things that can be useful for and around keeping hamsters.