DRD Rodent Shop® has been the most extensive rodent shop since 2011! With more than 3000 different rodent items, the choice is GIANT!
Your order will be put together with the greatest care by your Personal Shopper!
"More than 100,000 satisfied customers preceded you"
You can order easily and quickly from us thanks to the user-friendly website. In addition, you are assured of a fast delivery because we have all items in stock. You will receive your order within 24 hours, because orders placed before 17:00 will be delivered tomorrow!
More than 3000 positive customer reviews! "
It might be nice to know that we manage the shipment of the packages ourselves. This means that it is not outsourced. This is also the reason why we can still quickly add a forgotten item to your order at your request. The items that you find on our digital shelves are 100% rodent friendly. This is because we have selected each of these ourselves. Thanks to our cooperation with major brands you can take advantage of many benefits. Because we order directly from the manufacturer, you are assured of the freshness and a competitive price!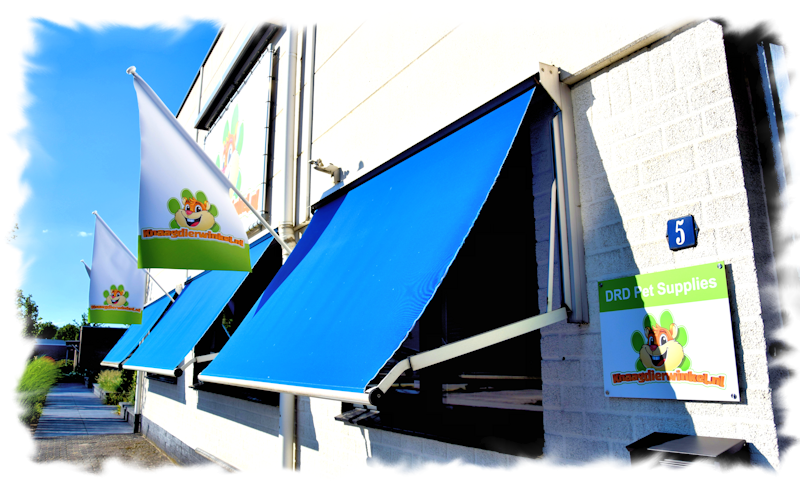 Our specialization is your advantage!
As a specialist in the field of rodent articles, you as a customer benefit fully from our knowledge and experience. This can also be seen in our purchasing policy, for example. We focus on fresh and fresh instead of much and cheap. Hay, herbs and food must be fresh, which is why we purchase such products in a smart way so that freshness is guaranteed!
Rodent Assortment
With us you have a very wide choice! With more than 1500 rodent items you will find everything you need for your rodent with us. You can be confident that the range has been compiled with great precision by us. Every article is viewed by us and checked for user-friendliness.
Thanks to the cooperation with top brands, we can offer you the highest possible quality rodent items and we are very proud of that! Your rodent must be able to enjoy his toys for as long as possible!
In addition to toys, you will also find a very extensive range of rodent feed with us. Here too we want to offer you the widest possible choice and that is why the choice is HUGE! In the unlikely event that your feed is not listed, we would naturally like to know! So that we can add it to our range.
Thanks to our "always in stock" policy you can always order the item you want. Thanks to our fast delivery you will receive your order the next day at home *. And because quality is our top priority, we also have a strict freshness policy, which means that you are assured of fresh items with a good expiration date. 
In short, wonderful online shopping for your rodent!
Reliability
We believe in customer reviews. That is why we work together with the Feedback Company. This is a specialist in independent customer reviews. The customer reviews can be found on our home page. If you click on the widget you can read the reviews of other customers. With more than 2000 positive customer reviews, we have already made many rods happy!
A few days after the purchase, we send all our customers an invitation to review us. For this you will receive an electronic invitation to place feedback company rodent shop about the progress of the order and what your experience was. Your opinion is very important for us, but also for our future customers!

ENVIRONMENTALLY FRIENDLY
We are not only good for rodents, but also good for the environment! We use recycled packaging material. In addition, we bring packaging material that cannot be reused to a central recycling point.
Industry Organization Dibevo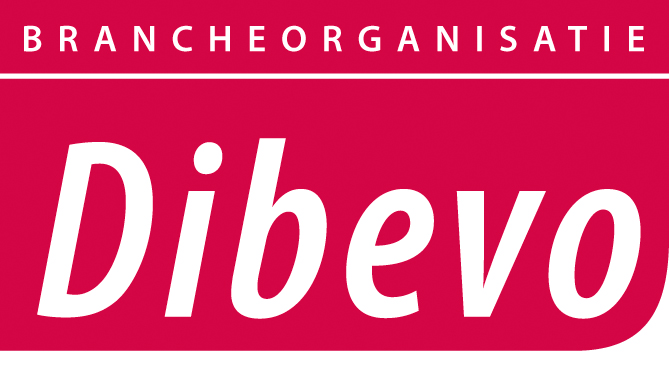 Dibevo is a trade association for pet specialists. Because we place great value on knowledge and craftsmanship, membership of a sector organization is a must for us! The main task of Dibevo is to represent the interests of entrepreneurs and consumers in the pet animal industry. In addition, dibevo also advocates for the animals by talking to experts and the government.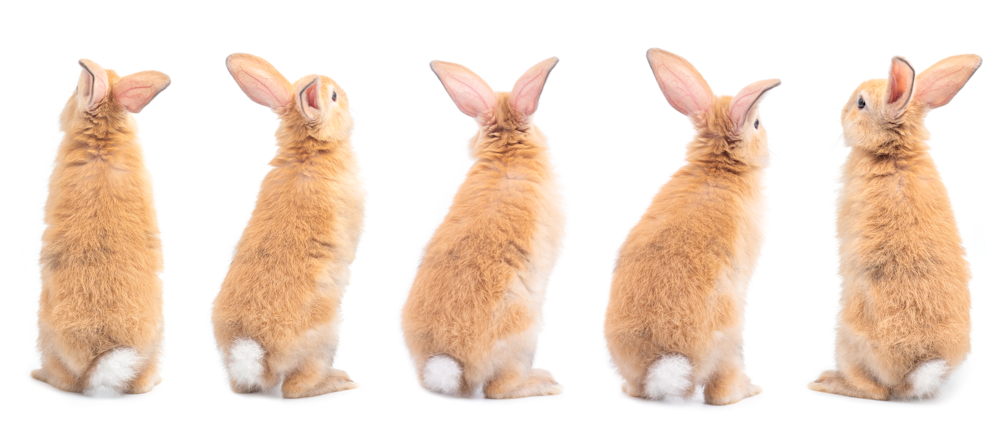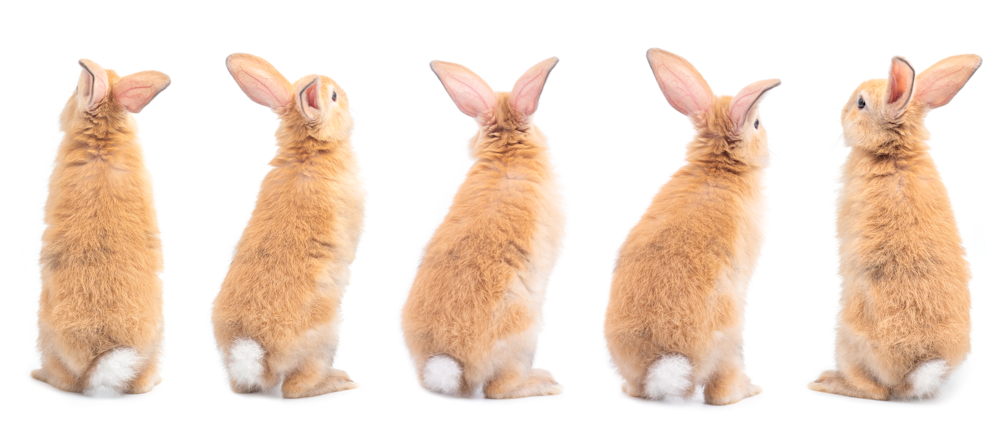 Bewaren
Bewaren
BewarenBewarenBewarenBewarenBewarenBewarenBewarenBewarenBewarenBewaren