Outlet and bargains for rodents
In the outlet corner you will find heavily discounted rodent articles. The rodent products often have a cosmetic flaw or a missing part, which means that they are heavily discounted.
Read more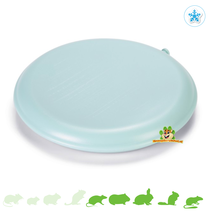 Voor 17 uur besteld dezelfde dag verzonden!

Achteraf betalen!

10 JAAR het BESTE voor knager & konijn!


In the outlet corner you will find heavily discounted rodent articles. The rodent products have a cosmetic flaw, a missing part or are running out, which means they are heavily discounted. If a product has a cosmetic flaw, this will be stated with the product. If a product expires, it is only strongly discounted OP = OP