Ground Cover & Nesting Material for Rodents and Rabbits
Ground cover and nesting material is very important for rodents. All rodents need bedding and they all like to lie in a soft nest. There is special nesting material available for the small rodents that they can use themselves
Read more

You can order bedding for your rodent & rabbit quickly and easily at DRD Rodent Shop ®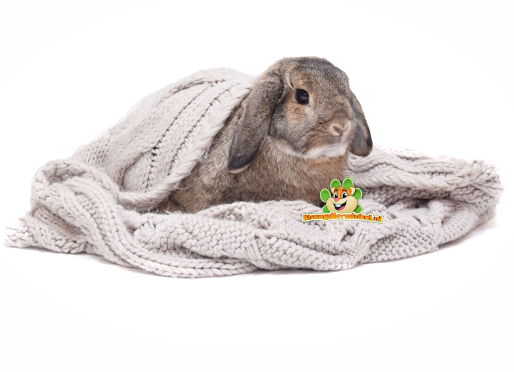 Ground cover and nesting material is very important for rodents. All rodents need bedding and they all like to lie in a soft nest. Special nesting material is available for the small rodents, which they can use to make their own nest. For larger rodents such as guinea pigs and rabbits, there are special cushions and lying places.
Ground cover for rodents & Dust
Some rodents are particularly sensitive to dust, such as Ratjes for example. It is very important for this group of rodents to choose dust-free bedding.