Everything for your Rodent and Rabbit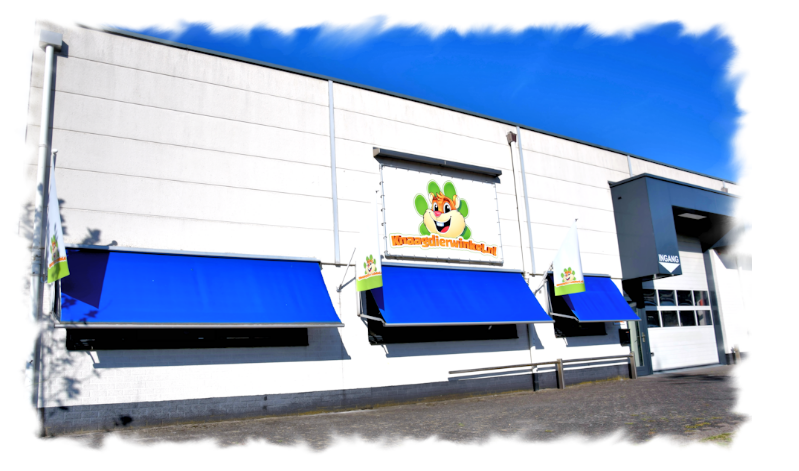 DRD Rodent Shop® has been the most extensive store for your rodent since 2011. Buy everything for your Mouse, Hamster, Gerbil, Rat, Guinea pig, Rabbit, Chinchilla easily and quickly at DRD Rodent Webshop! You can choose from more than 3000 rodent items, such as food, toys, houses, ground cover, rodent material, running wheels and much more. Our specialization is your advantage!
✔ Do reliability also matter to you?
Then you have come to the right place! More than 40,000 satisfied customers have already preceded you!
✔ Do you find it annoying to have to wait a long time for your order?
With us that is not necessary! Order before 5 PM is delivered tomorrow!
✔ Would you also like to save time and money?
You no longer have to shop at different stores. We have everything for your rodent!


OUR SPECIALIZATION IS YOUR ADVANTAGE!
As a specialist in the field of rodents and rodent articles, you as a customer benefit fully from our knowledge and experience! This can also be seen in our purchasing policy, for example. We focus on fresh and fresh instead of much and cheap. Hay, herbs and food must be fresh, which is why we purchase such products in a smart way so that freshness is guaranteed!