Ground cover for Rats in the Rats Webshop
Buy Bedding for your Rats easily at DRD Rodent Shop®, the online Rats Webshop for your Rat For bedding for your Rats, you are in the right place in our Rats webshop. Here you will find different types and brands of ground cover for
Read more
Order Bedding for your Rats easily and quickly at DRD Rodent Shop ® the online Rats Webshop for your Rat!
For bedding for your Rats you are in the right place in our Rats webshop. Here you will find different types and brands of ground cover for an attractive price. Ordering is easy and fast in our Ratten webshop.
Because rats have particularly sensitive airways, the bedding must be as dust-free as possible. The substance in bedding can irritate the (already sensitive) respiratory tract.
A distinction can be made between ground cover that is placed in the toilet and ground cover for the rest of the stay. Hemp mats and plasmas, for example, are very suitable for placing on plateaus.
How much ground cover should I have for my stay?
We have calculated and listed it!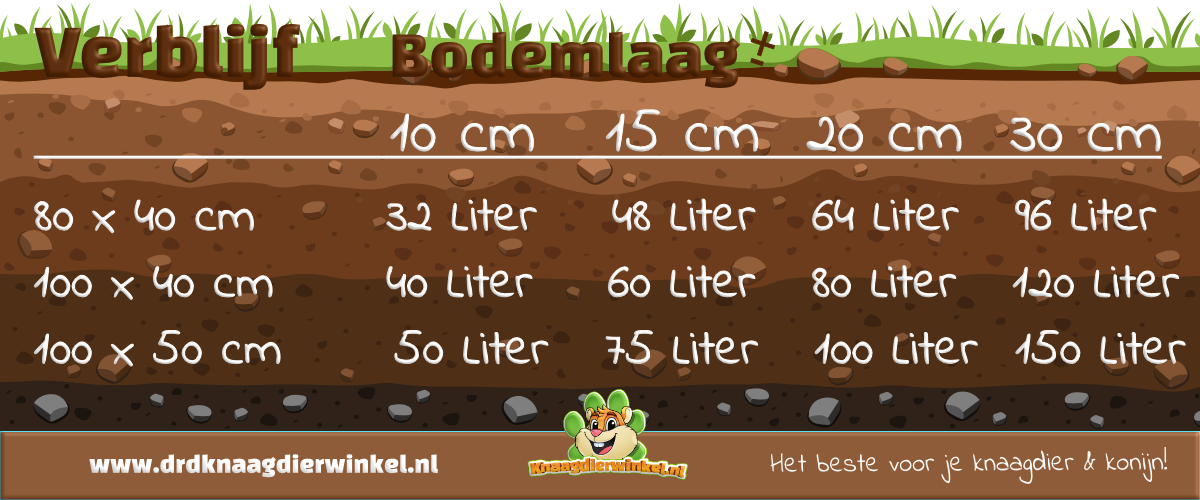 save