Junior Fleece Blanket Beige
Grootste Knaagdierwinkel van Europa

Altijd 14 dagen bedenktijd

Zaterdag verzending

Ordered before 4 pm, delivered tomorrow!
Product description
Trixie Junior Fleece Blanket Beige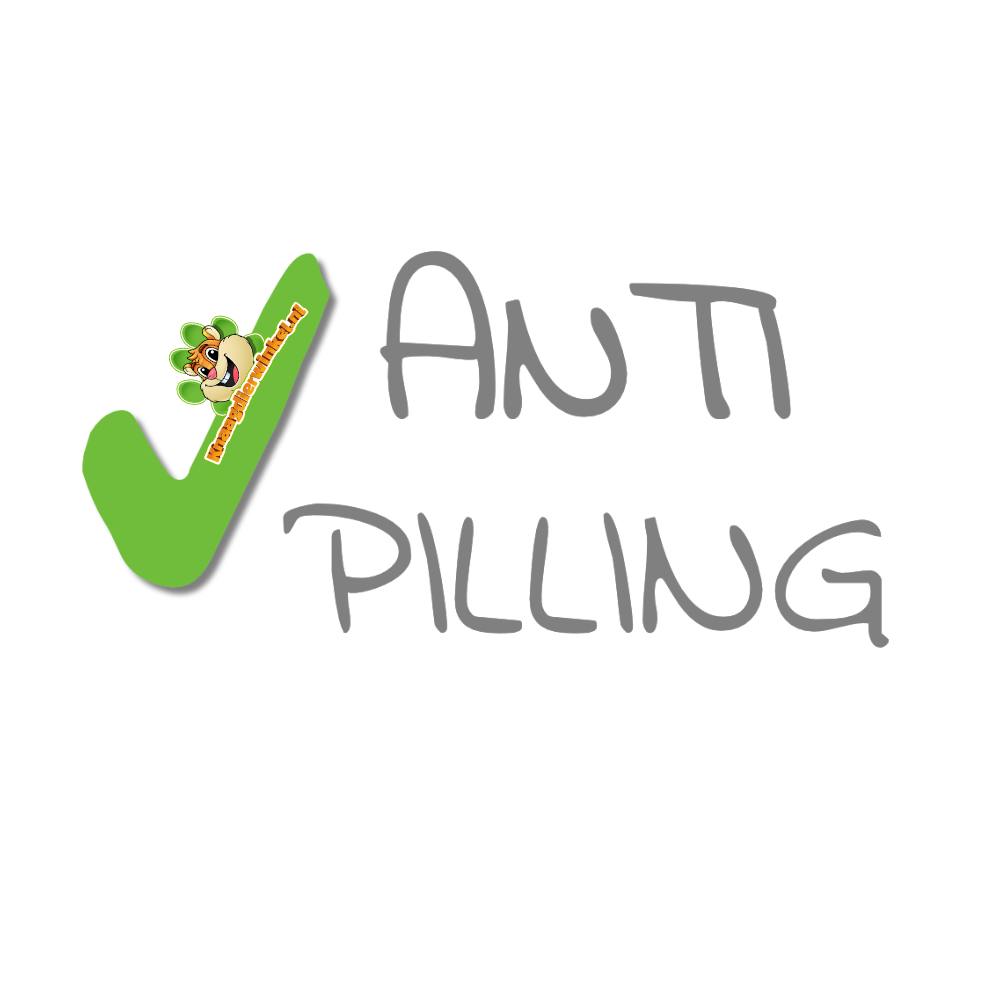 Anti Pilling
Safe to use thanks to the Anti Pilling properties.
The blanket is very suitable as a berth or as protection for the upholstery in the house. Some rabbits love to lie on the sofa, this blanket will help protect the sofa against nails, teeth and fur loss.
✔ Wonderfully soft
✔ Extra berth
✔ Anti Pilling
User manual Trixie Junior Fleece Blanket
As bedding for small rodents (Mouse, Dwarf Hamster, Hamster, Gerbil)
As a bedding, this blanket is not suitable for small rodents, they need a thick layer of excavable bedding.
As protection for small rodents (Mouse, Dwarf Hamster, Hamster, Gerbil)
However, the blanket is ideal as protection for the furniture. If your small rodent runs loose on the couch, the blanket protects against puddles and sharp nails. In addition, the animals have more grip on the mat.
As bedding for larger rodents (Rat, Guinea pig, Rabbit, Chinchilla)
The blanket can be used as a ground cover for larger rodents. Preferably if the animals are toilet trained and use the toilet as much as possible. For animals that are not toilet trained at all and that urinate a lot in one place, the blanket can also be used in combination with the toilet mat . The blanket is quite loose, it can slide on a smooth bottom, then securing it with houses or accessories is useful.
For toilet training of larger rodents (Rat, Guinea Pig, Rabbit, Chinchilla)
Place a toilet in the corner and throw all the droppings in the toilet, after a while the animals will go to the toilet themselves to relieve themselves instead of on the blanket.
Specifications
| | |
| --- | --- |
| Material: | Fleece |
| Dimensions: | 75 × 50 cm | 100 × 70 cm |
| Diameter: | - |
| Suitable for: | Rodents |
| Particularities: | Offer under supervision |
Hij is super fijn! En mijn cavia vind hem heel leuk en lekker zacht om op te zitten/ liggen.
Goede kwaliteit, mijn ratten houden van deze deken.