Critter Bath Ceramics
Grootste Knaagdierwinkel van Europa

Altijd 14 dagen bedenktijd

Zaterdag verzending

Soon available again
Product description
Critter Bath Ceramic House for small rodents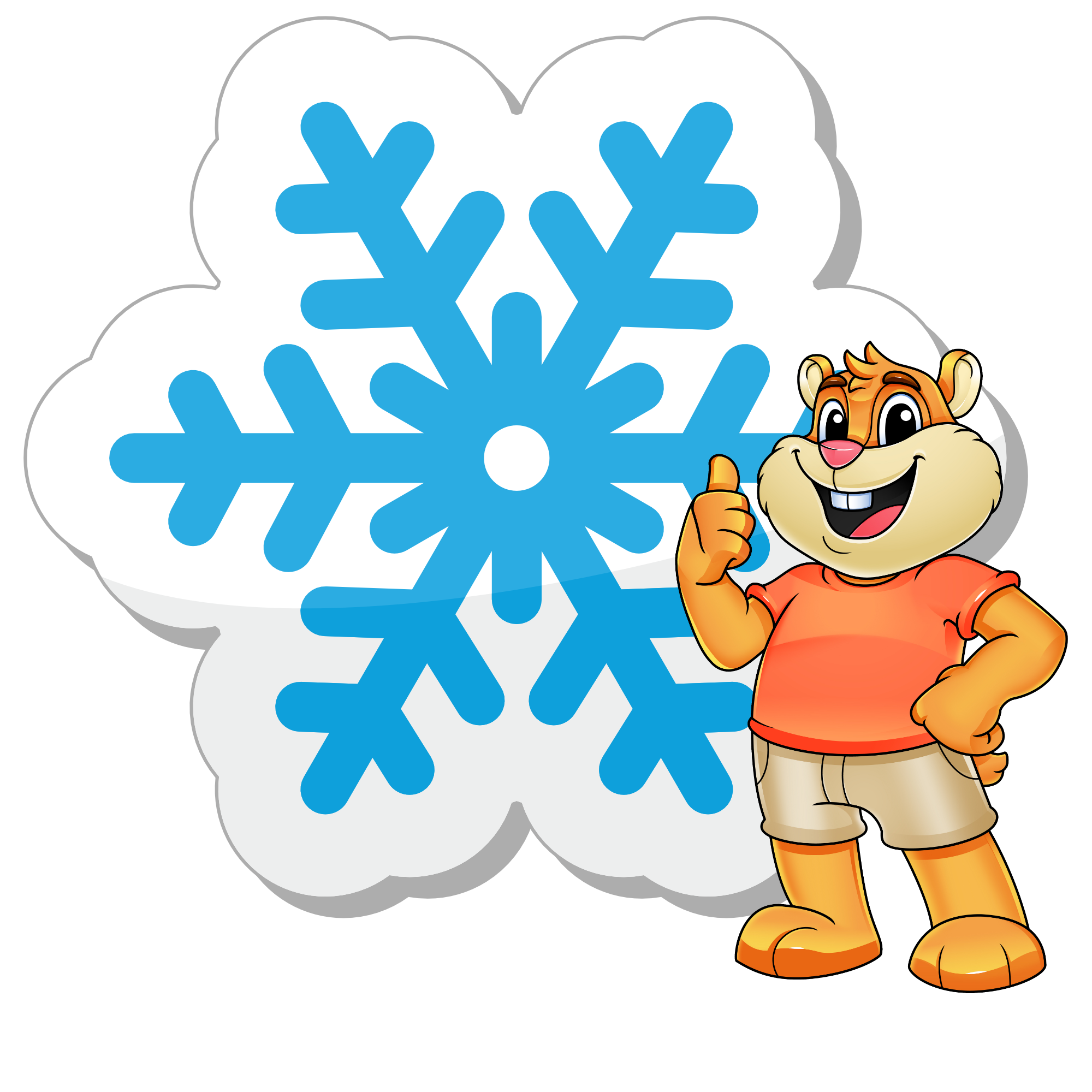 The Happy Pet Critter Bath Ceramic House is a sweet, cute little house in the shape of a head with ears. The house is suitable for small rodents such as Mice and Dwarf Hamsters. The house is made of ceramic, making it easy to clean, but also nice and cool during hot days. The Critter Bath house can be used as a sleeping and shelter, but also as a sand bath house. A small layer of chinchilla sand and bathing can begin. Thanks to the dense shape, there is less spills.
✔ As a cool sleeping house
✔ Ceramics provide cooling in the summer
✔ Suitable as a sand bath house
* The ceramics may show irregularities.
Mouse House, Dwarf Hamster House, Hamster House
Specifications
| | |
| --- | --- |
| Dimensions: | 12 x 12 x 13 cm |
| Openings: | Ø 6 cm |
| Material: | Ceramics |
| Open Bottom: | No |
| Suitable for: | Rodents, Mouse, Dwarf Hamster |
| Particularities: | *The ceramic may show imperfections. |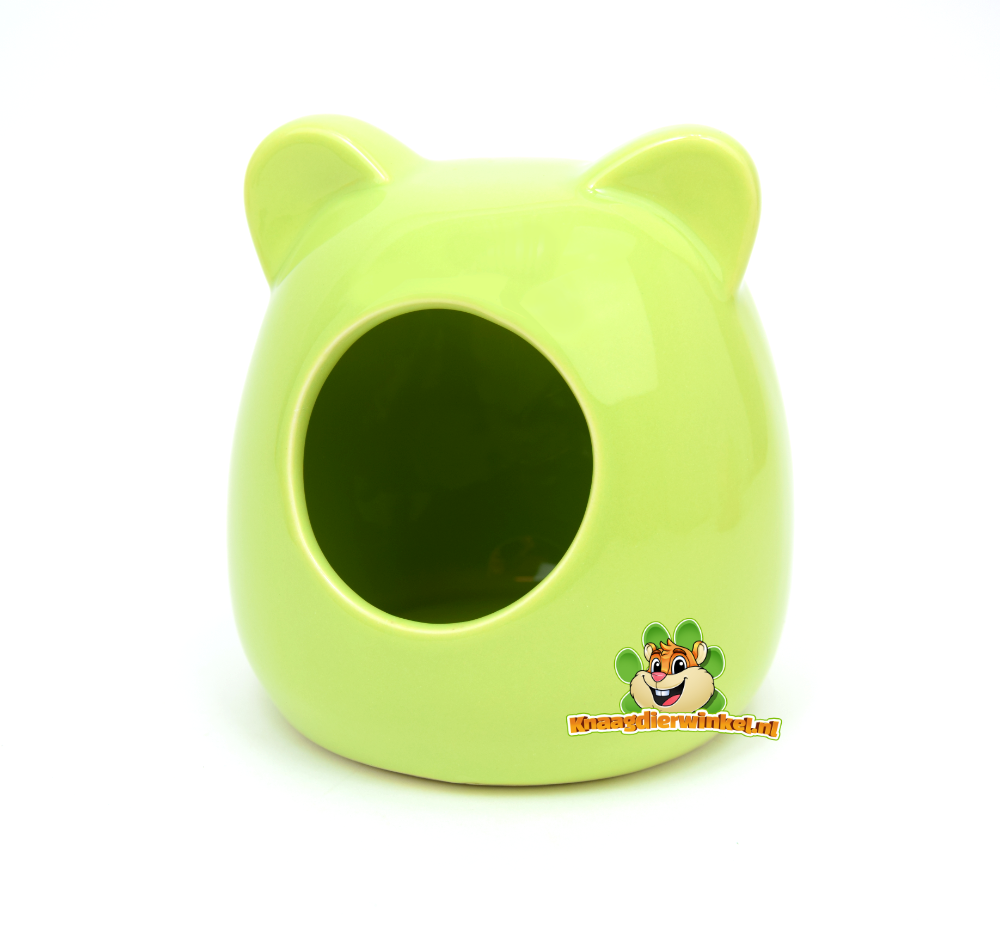 Hele leuke koele huisjes! Het zou leuk zijn als er nog een keer andere kleuren komen. Roze zou ook erg leuk zijn.
mijn Winnie vindt het heerlijk
Super huisje voor als het warm is buiten mijn hamstertje is er gek op
Maureen
01 September 2020
Hamster is er blij mee.
Lekker koel in de zomer!
Ik heb ze al eens eerder besteld, maar ze blijven gewoon heel leuk en hebben goed geholpen tijdens de hete zomerdagen omdat ze goed koel blijven.
Top badhuisje, onze hamster rolt er lekker in!
Is heel leuk zitten mijn dwerghamstertjes graag in
Vorige keer bij mijn laatste bestelling gekocht voor de gerbils, best een redelijk formaat en ben er heel blij mee! De heren zijn er ook tevreden mee, alleen schoppen ze toch elke keer hun bad zand eruit om er gewoon lekker met zijn tweetjes in te liggen, dat mag natuurlijk ook. Inderdaad lekker makkelijk om schoon te maken en ook heel belangrijk, het is knaag proef.
Mijn muizen vinden dit huisje super leuk, ik heb ze er met z'n allen in zien liggen slapen, is een heel leuk gezicht. Het huisje is ook super gemakkelijk schoon te houden, heet water, een borstel erdoor en klaar, er blijven geen nare geurtjes achter. Waar wel een beetje op gelet moet worden is dat het keramiek koel blijft, heel fijn tijdens warme zomerdagen, minder fijn als het al koud is, want dan kan het diertje verkleumd raken. Ook is het eruit halen van dieren voor tammer maken en gezondheidschecks een kleine uitdaging. Maar voor mij wegen de voordelen ruimschoots op tegen de nadelen! (En zeg nou zelf, die oortjes zijn toch super schattig?)