Zaterdag verzending!

Altijd 14 dagen bedenktijd

Getest op geschiktheid

Ordered before 5 pm, delivered tomorrow!
Product description
DRD Knaagdierwinkel ® Cooling Stone Granite for rodents!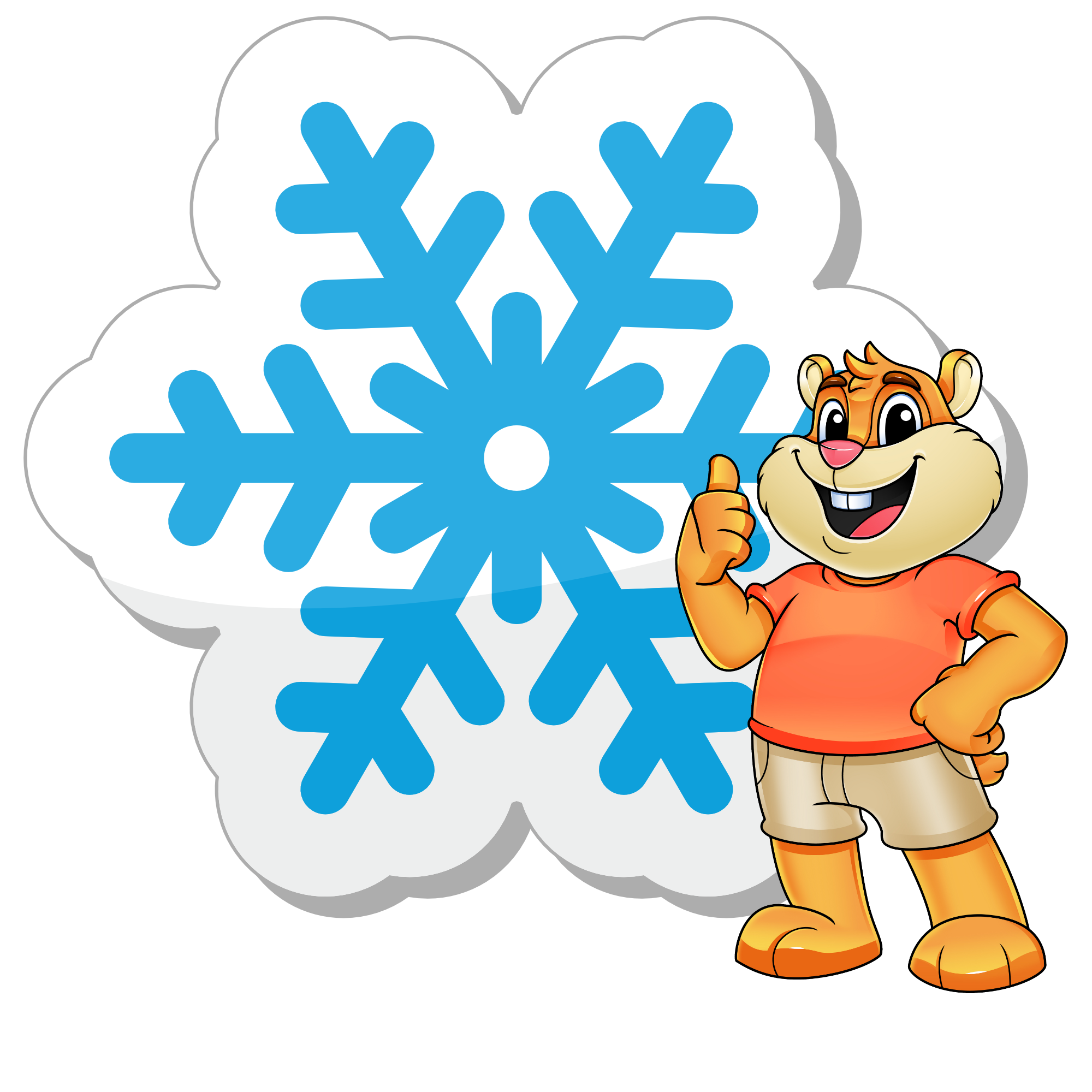 The Cooling Stone Granite provides cooling during hot days. The stone stays cool and cools your rodent throughout the day. The stone does not need to be in the refrigerator, it will remain nice and fresh, but not too cold. Rodents will appreciate the cool stone on hot days!
✔ Supports body temperature regulation
✔ Cool during hot days
✔ Rough underside can help wear down the nails
TIP! The stone has a fairly rough bottom. In winter, the rodents do not need cooling, but can still use the stone to wear their nails.
Specifications
| | |
| --- | --- |
| Size: | 19 x 15 cm |
| Suitable for: | Rodents, Mouse, Hamster, Gerbil, Rat, Guinea Pig, Rabbit, Chinchilla, Degu |
| Particularities: | - |
Mijn ratten lagen met de warmte gelijk languit op de koelsteen. Voordeel hoeft niet in de koelkast om voor te koelen.
Ik gebruik het om de nagels van mijn ratten kort te houden, en dat werkt heel goed!
Onze ratjes zijn er blij mee. Lekker koel op de warme zomer dagen. Vooral fijn omdat je ze niet hoeft voor te koelen.
Heel goede steen! Zeer handig tijdens warme zomerdagen :)
Erg fijn! Mijn ratjes vinden ze heerlijk in dr zomer als het te warm is! :)
Als het heel erg warm is, word de steen ook snel warm, zeker met twee ratjes, maar heb er 2 gekocht en dan werkt het uitstekend.
Ik heb deze nog niet gebruikt, maar ik weet ook niet zo goed hoe. Het is best een groot en zwaar ding
Ze is blij mee ze leg vaak op en goed kwaltijd ziet mooi uit
Lekker koel voor de hamster
Robbert
08 September 2019
Snelle en correcte levering, alleen is de. steen kleiner dan 20x20 cm helaas.. Verder werkte hij goed bij de konijnen met de warme dagen.
100% onmisbaar voor mijn hamsters! Ideaal en DRD verstuurd het ook nog eens heel erg netjes dat je zeker weet dat het goed aankomt
Hij doet z'n werk, wanneer je er een teracotta huisje op zet is dit wel de vaste slaapplaats voor m'n hamster, zeker met deze warme dagen
Hij doet wat hij moet doen. goed koel
werkt erg goed als koel element in het verblijf. ik heb hem door midden gezaagd zo was hij het perfecte voor maat voor mijn 2 hamsters
Elsje de Visser
05 August 2018
Dit is wel een beetje een tegenvaller..maar het is dan ook wel extreem warm de laatste tijd. Als ik de plaat in het hok leg is ie binnen de korste keren net zo warm als de omgeving. Ik had er 3 besteld dus nu leg ik ze in de koelkast..zet de wekker op mn mobiel twee uur verder en wissel op deze manier de koelplaten af zodat er altijd een fijne koude plaat in t hok ligt waar ze dan ook inderdaad helemaal uitgestrekt op gaat liggen. Op deze manier functioneert het wel. Maar het is wel vreemd...misschien ligt het aan het soort graniet of de dikte ervan want mijn aanrecht is ook van graniet en die blijft gek genoeg wel heerlijk koel met dit bloedhete weer.
Het is een zeer goed product !!
Maar ik dacht dat mijn hamster er meer gebruik zou van maken maar daar kunnen jullie natuurlijk niks aan doen
Hij blijft niet cool, maar de temperatuur is iets lager dan de omgevings tempratuur
Ik vind het geweldig om mijn hamster een koele plek te geven.Ik vind het ook belangrijk dat ze naar een koele plek kunnen ala het te warm wordt en dat kunnen ze met deze koelsteen
Brengt de nodige verkoeling tijdens warme dagen. Mijn hamster maakt er veel gebruik van. De achterkant van de steen is ruw, dus ook in de winter bruikbaar. Top!
vruskie&snoet
10 July 2018
Geweldig ding! Met het warme weer is de hamster is niet vanaf te krijgen en gebruikt ze 'm overal voor, ook als toilet wat een beetje jammer is maar de steen spoelt heel gemakkelijk schoon!
Heel goeie en eenvoudige oplossing bij zeer warm weer zoals nu, zo kan het diertje war afkoelen!
Super ding! Mijn hamsters zijn er dol blij mee!
Lekker verkoelend voor mijn hamsters :)
Prima product! Doet zn werk!
Een fijne steen zeer geschikt voor dwerghamsters. Prettig dat het een rechthoek is zodat de steen makkelijk in een hoek van de kooi past in tegenstelling tot de ronde varianten van sommige koelelementen voor knaagdieren. Ook is de steen niet te groot of te zwaar