FreshGras Hay Apple 500 grams
Grootste Knaagdierwinkel van Europa

Altijd 14 dagen bedenktijd

Zaterdag verzending

Ordered before 5 pm, delivered tomorrow!
Product description
Bunny Nature FreshGras Hay Apple 500 Gram
Super-premium quality hay for dwarf rabbits & rodents. A comprehensive hay concept for animal & nature!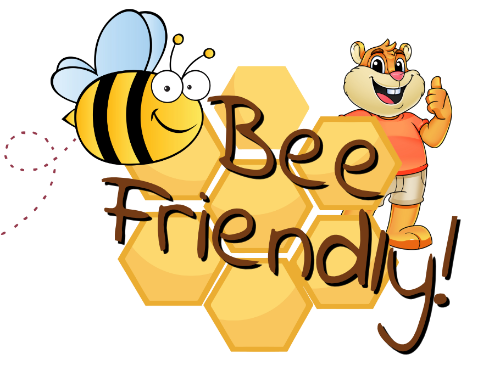 For many rodents, hay is part of the basic diet. The hay content in the digestive plan is high and therefore the quality of the hay is also very important. Decisive for the acceptance, but also for the balance of the nutrition and the complete coverage of the needs. BunnyNature Fresh grass Hay stands for the highest quality with a maximum diversity of plants.
Bunny Nature FreshGras Hay is not just any hay. It is premium hay of the highest quality! It is nice to know that the hay is dried inside and packed by hand. At first glance it may seem time-consuming, but only in this way can the wrong plant species that come along in the harvesting process be separated from the hay. In addition, packing the hay by hand ensures beautiful long stems that have retained their maximum nutritional value. A hay stalk that has been used frequently loses essential nutrients.
✔ Natural plant variety
✔ Gentle drying indoors
✔ Rich in fiber, crunchy & low in dust
✔ With natural nutrients and fiber
The guidelines of the Bunny Hay are strict. The hay must be rich in fiber, crunchy and of course dust-free. Hay that does not meet these requirements is not included in the packaging. Crunchy hay is important for good tooth wear and good gastrointestinal function of the animals.
The ingredients do not lie! The hay consists of no less than 18 different types of plants.
Timothy, Bluebell Flower, Foxtail, Rye Grass, Red Fescue, Field Broom Grass, Ostrich Grass, Crop Hair, German Meadow Grass, Dandelion, Silveschoon, Hornflower, Yarrow, Narrow Plantain, White Clover, Red Clover, Roller Clover, Red Fescue with large shoots.
Hay from nature protected meadows
It is about the most original and natural hay you can imagine. Of course, the hay comes from protected areas: these unfertilized and untreated areas are home to a diversity of plants and herbs that no other ordinary pasture can match.
But nature-protected meadows should also be mowed at some point (at a late mowing time), because only in this way will the diversity of plants and thus the attractive character of the pastures be preserved for animals.
And this is all part of the bunny sustainability cycle: We mow nature-protected meadows so that animals can still find their valuable food and thus receive hay that is unique in quality, composition and structure.
CO2 neutral drying with warm air
After mowing, the hay - now baled - undergoes a "wellness treatment", so to speak. The hay is gently dried with warm air and this is done Co2 neutral and in complete harmony with nature. As a result, the natural color, the varied taste and the multitude of fine herbs and plants are preserved. That is unique!
Mow to maintain plant diversity
Regular mowing is important to maintain plant diversity. if this were not done, a monoculture would arise. only a few plant species would drift and diversity would disappear. These pastures are not attractive to many animals, neither as a habitat nor as a food source. So we are actively working to keep natural habitats attractive to animals in every way. we only start mowing from mid-June, so as not to disturb any breeding animals. Conservation meadows are monitored by experts, who officially give their permission to mow.
Carefully selected by hand & packed in Hay Fresh-Bags
Here a lot of value is still attached to manual work. The hay is gently shaken, and all the finest plants and herbs - as well as the long, handsome blades - are carefully packed into paper bags by hand. The hay fresh bags are very special: you can only see the fantastic hay through a small window. this will give you a good impression of the quality. In addition, the contents are also protected against fading and the fine holes provide ideal air circulation. The hay is optimally stored and retains its original quality in the racks.
For both small and large rodents and rabbits!
Hay is a natural nesting material for small rodents and an essential fiber source for larger rodents and rabbits!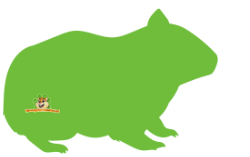 Small rodents such as Mice, Dwarf Hamster, Hamsters and Gerbils like to make a nest out of hay. Small rodents have a much smaller need for fiber, but if there is already a shortage or the need is temporarily greater, they are only too happy to nibble on the hay. As a result, hay has two functions for small rodents!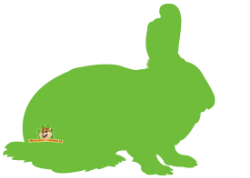 Hay is essential for Guinea Pigs, Rabbits, Chinchillas and Degus. The animals should be fed unlimited hay daily for the intestines to function properly.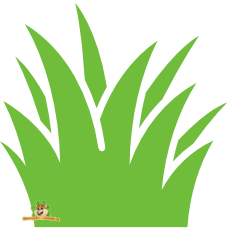 Hay is great for hamster caping! Mix the hay with your own bedding or place layers in the bedding, alternating hay and bedding. This gives the ground cover more solidity and tunnels made by the small rodents are better preserved. The hay also gives a beautiful effect to see, the color difference gives the accommodation a very natural look.
Specifications
| | |
| --- | --- |
| Content: | 750 grams |
| Composition: | Timothy, Bluebell Flower, Foxtail, Rye Grass, Red Fescue, Field Broom Grass, Ostrich Grass, Crop Hair, German Meadow Grass, Dandelion, Silveschoon, Hornflower, Yarrow, Narrow Plantain, White Clover, Red Clover, Roller Clover, Red Fescue with large |
| Analysis: | Crude protein 12%, Crude fiber 23% |
| Suitable for: | Rodents, Mouse, Hamster, Gerbil, Guinea Pig, Rabbit |
| Particularities: | - |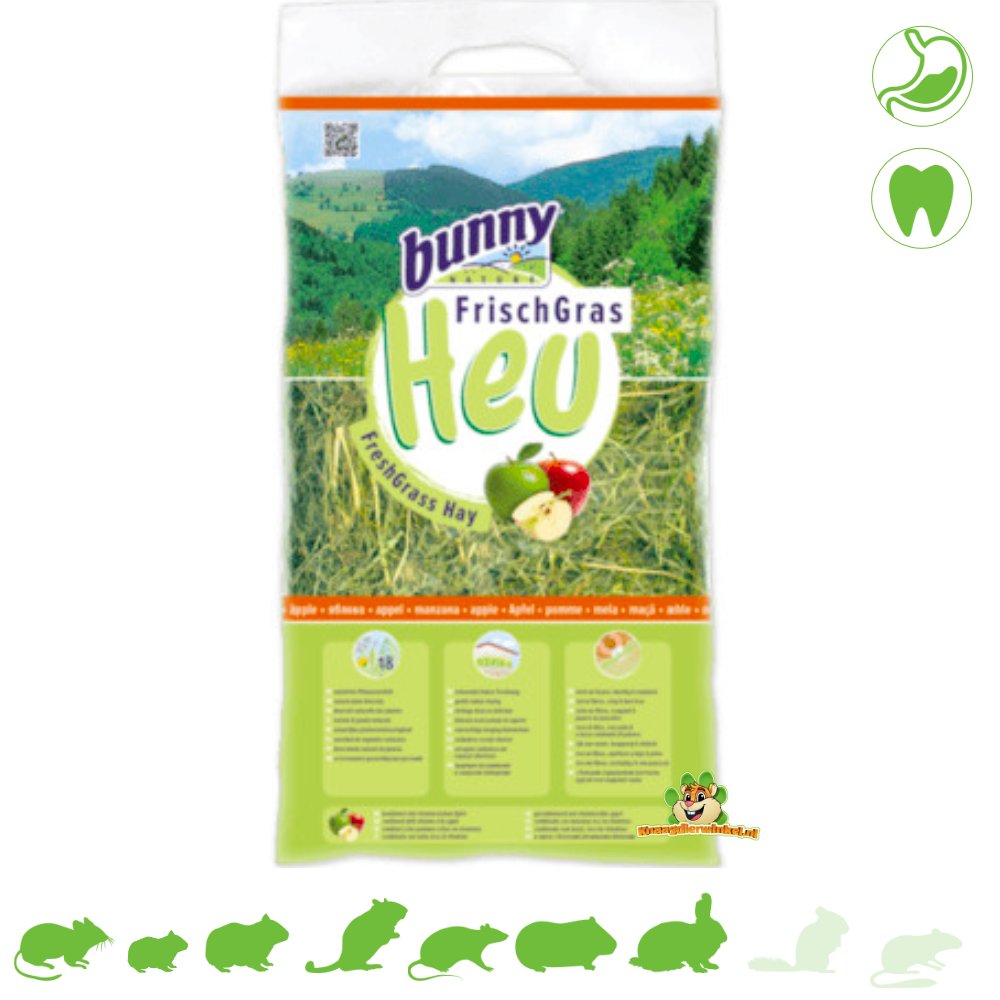 Prima en er zitten inderdaad grote stukken gedroogde appel in. Wel stoffig maar dat is inherent aan hooi.
Veel soorten gehad van top kwaliteiten maar deze eten ze echt graag en helemaal op!
Mijn cavia's vinden dit hooi het lekkerst omdat het heel groen is en heel vers zonder stof