Grootste Knaagdierwinkel van Europa

Altijd 14 dagen bedenktijd

Zaterdag verzending

Soon in stock
Product description
Rodent Grocery Red Rose Flowers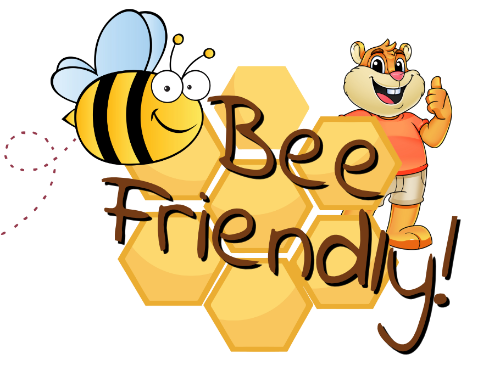 The Red Rose flowers are of the highest quality. Dried carefully so that your rodent can enjoy the best quality Rose Flowers. The red rose flowers are not only a tasty snack, they even promote the health of your rodent.
Rose flowers (Rosa flores) contain, in addition to the high vitamin C content, a high percentage of essential oils and tannins. The tannins in the rose blossom are of decisive importance and have a positive effect on the mucous membranes. A healthy snack for rodents, rabbits and horses!
Preserving herbs
It is important to store herbs in a dark, dry and well-ventilated place. Moisture is bad for the quality of herbs. If moisture gets into herbs, they can become moldy. That is why our herbs are never packed in plastic and only in paper.
! Herbs should not be stored in plastic.
Good to know
DRD Rodent Shop ® is the right place for fresh and traditionally dried herbs of the highest quality! In our spice shop you will find different types of dried herbs, leaves and flowers.
Herbs are a nice addition to your rodent or rabbit's daily menu. How many herbs you give depends very much on the type of animal. For example, guinea pigs, rabbits, chinchillas and degus will love to eat a lot of herbs.
The seasoning mixes the Rodent Grocery ® contain only 1st class quality leaves, stems and flowers. Carefully packaged in a special paper (food) packaging. Directly from the grocer, so no between suppliers. The latter guarantees optimal freshness of the herbs. With us, the herbs are stored in a special dark room.
We have deliberately chosen paper to support not only the freshness of the herbs but also that of the environment. In addition, the paper bag shields better from light and allows the herbs to breathe. A suffocating plastic bag does not benefit the quality of the herbs.
ALWAYS HERBS RODENT!


As a specialist in the field of rodent nutrition, you as a customer benefit from our knowledge and experience. We pay attention to the details so you don't have to worry about that. This is also reflected, for example, in our purchasing & storage policy. We focus on fresh and fresh instead of a lot and cheap. In addition, all our herbs are stored correctly, namely dark and dry without sunlight, which can affect the nutritional value.

Specifications
| | |
| --- | --- |
| Content: | 100 grams | 200 grams |
| Composition: | 100% Natural Dried Red Rose Petals |
| Analysis: | - |
| Suitable for: | Rodents, Mouse, Hamster, Gerbil, Rat, Guinea Pig, Rabbit, Chinchilla, Degu |
| Particularities: | - |
Elsje de Visser
05 August 2018
Staat erg leuk in het hok..ruikt ook lekker..zo héél af en toe snoept ze er n beetje van.
Verrukkelijk geurende gedroogde rozenblaadjes, lekker volle zak! Jammer dat mijn muisjes er niet zo door geïmponeerd lijken te zijn; ik heb ze er nog niet aan zien knabbelen maar ik zie de dag erna wel dat de blaadjes door de kooi en de bodembedekking heen verspreid zijn, dus ze lopen er wel mee.