mr. Crumble Organic Food for Rodents!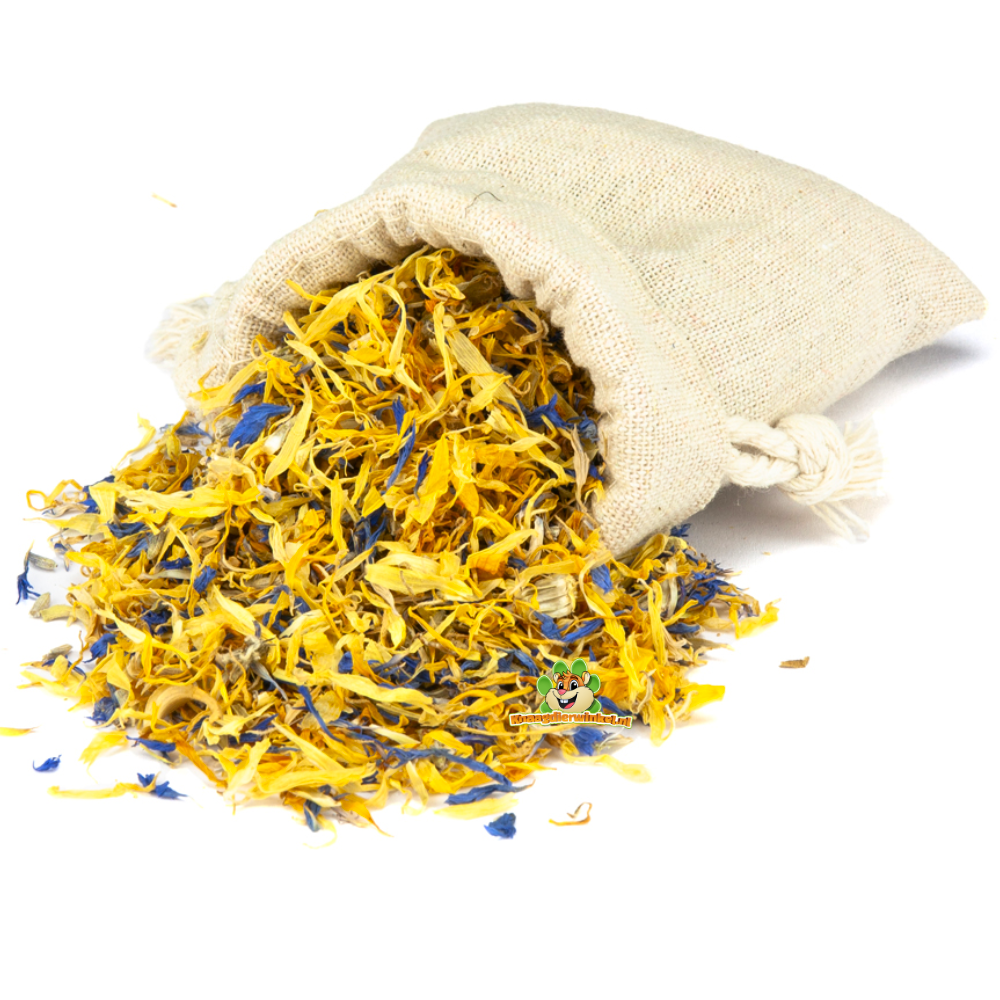 mr. Crumble offers species-specific pet food in unusual shapes. The team of mr. Crumble has many years of experience in the production and development of snacks and supplementary food for animals.
Due to careful processing, we can guarantee very good quality with our products. In addition, we continuously monitor and monitor the production processes in our factory. We carry out our internal quality management in accordance with the legal requirements of the official feed control and the HACCP hygiene management system. We use products with 100% natural raw materials from the living environment of the animals. If you have a grain intolerance, you can also get special animal feed from us that does not contain grain as an ingredient.
✔ 100% Natural
✔ Tailored to the nutritional needs of the animals
✔ Only the best ingredients that nature can provide
We are also a member of the Central Association of Zoological Specialists in Germany and are committed to actively promoting animal and nature conservation. The care of pets - in the sense of a partnership between humans and animals - is very important to us.
What animals give us in a mutual relationship (and we give you) has shaped our company values. For the development of the Mr. We have been guided by fresh ideas and inspired by the nature of the animals and their activities. The needs of our animal friends are paramount, as is the holistic quality of life and its protection. In line with our responsibility to nature and wildlife, we are aware and careful with our environment.