Grootste Knaagdierwinkel van Europa

Altijd 14 dagen bedenktijd

Zaterdag verzending

Ordered before 5 pm, shipped the same day!
Product description
Rodent Grocery Dried Thyme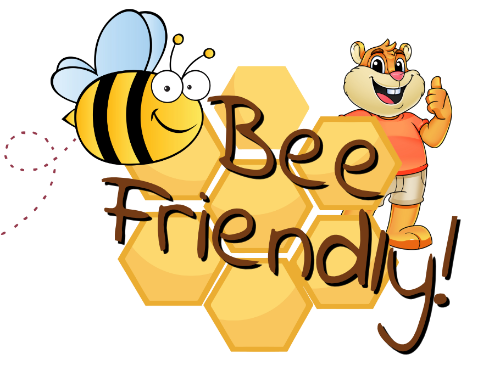 The aroma of Thyme (Thymus) alone benefits the respiratory tract of humans and animals. The delicious thyme fragrance smells refreshing and beneficial. Thyme was already used by the Greeks and Romans for lung diseases, rheumatism, paralysis, stomach cramps, growths, headaches, colic and nerve weakness. To this day, the Thyme plant is still used to support the airways. Thyme has a stomach strengthening and blood purifying effect. We also encounter thyme a lot in cough drinks, this is due to the presence of thymol and the high content of vitamin K and iron. Thymol is an aromatic substance that has an antiseptic effect.
Recent scientific research has even shown that Thyme has a positive effect on the brain. In addition, Thyme has a stomach strengthening and blood purifying effect. We also often encounter thyme in cough medicines and it contains a high content of vitamin K and iron. Thyme contains the positive thymol. This phytonutrient has a positive effect on the percentage of healthy omega 3 fatty acids in the brain, kidneys and heart.
✔ Supports the respiratory system
✔ Promotes digestion
✔ Stomach strengthening and blood purifying
✔ Rich in vitamin K and Iron
✔ Thumol in support of Omega 3
Preserving herbs
It is important to store herbs in a dark, dry and well-ventilated place. Moisture is bad for the quality of herbs. If moisture gets into herbs, they can become moldy. That is why our herbs are never packed in plastic and only in paper.
! Herbs should not be stored in plastic.
Good to know
DRD Rodent Shop ® is the right place for fresh and traditionally dried herbs of the highest quality! In our spice shop you will find different types of dried herbs, leaves and flowers.
Herbs are a nice addition to your rodent or rabbit's daily menu. How many herbs you give depends very much on the type of animal. For example, guinea pigs, rabbits, chinchillas and degus will love to eat a lot of herbs.
The seasoning mixes the Rodent Grocery ® contain only 1st class quality leaves, stems and flowers. Carefully packaged in a special paper (food) packaging. Directly from the grocer, so no between suppliers. The latter guarantees optimal freshness of the herbs. With us, the herbs are stored in a special dark room.
We have deliberately chosen paper to support not only the freshness of the herbs but also that of the environment. In addition, the paper bag shields better from light and allows the herbs to breathe. A suffocating plastic bag does not benefit the quality of the herbs.
ALWAYS HERBS RODENT!


As a specialist in the field of rodent nutrition, you as a customer benefit from our knowledge and experience. We pay attention to the details so you don't have to worry about that. This is also reflected, for example, in our purchasing & storage policy. We focus on fresh and fresh instead of a lot and cheap. In addition, all our herbs are stored correctly, namely dark and dry without sunlight, which can affect the nutritional value.

Specifications
| | |
| --- | --- |
| Content: | 500 grams |
| Composition: | 100% Natural Dried Thyme |
| Analysis: | - |
| Suitable for: | Rodents, Mouse, Dwarf Hamster, Hamster, Gerbil, Rat, Guinea Pig, Rabbit, Chinchilla, Degu |
| Particularities: | - |
Ik verstrooi het over het hooi. Het is heel fijn en ik kan eigenlijk niet zien of de cavia's het nou ook daadwerkelijk opeten of dat het wegzakt tussen hooi en bodembedekking en op die manier verloren gaat.