Gratis verzending binnen Nederland vanaf €35,-
Gratis verzending naar België vanaf €45,-
Altijd 14 dagen bedenktijd
Veilig en achteraf betalen

Ordered before 4 pm, delivered tomorrow!
Information
Trixie Wooden Tray 21 cm for small rodents!
The Trixie Wooden Walkwheel is an ideal walkway for rodents. The walking wheel is made entirely of untreated natural wood. It has a soft, almost calming color that fits every stay. The wheel has a very nice and especially safe tread thanks to the cork. This wide cork tread ensures that your knager has a grip. Furthermore, the Trixie Wooden Walker is on a broad, very sturdy foot. The wheel can easily be placed at any desired location in the residence.
Plus points Trixie Wooden Walkway 21 cm
✔ Made from untreated natural wood
✔ The wheel rotates smoothly and smoothly thanks to the ball bearing
✔ Tread is made of cork and therefore the animals have optimal grip during running
✔ Softer tread thanks to the cork trim
✔ Sturdy and stable thanks to the wide foot
Cons Trixie Wooden Walkway 21 cm
━ Wooden walkways are less easy to clean than plastic walkways. Here, for example, a special Urine Spray can be used.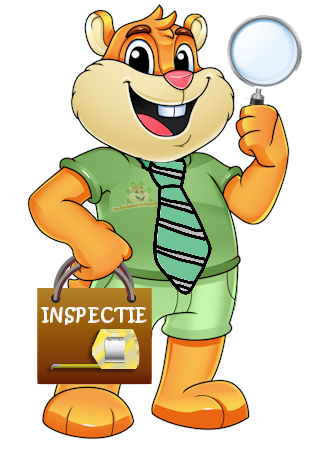 LOOPRAD INSPECTION!
It is good to know that all our walkways are personally checked by us before they are sent.
Specifications
| | |
| --- | --- |
| Diameter: | - |
| Afmetingen: | - |
| Materiaal: | - |
| Geschikt voor: | Knaagdieren |
Ben er erg blij mee en me hamster ook. Ook erg snelle levering. het radje zelf is ook erg stil waardoor ik alleen de pootjes hoor.
Na de eerste dag wat stroef gedraaid te hebben, hebben de hamsters het door en draait hij perfect!
Het rad is groter dan hij in eerste instantie op de foto lijkt. Mijn hamster vindt het geweldig, dus dat is het niet, maar goed om je bewust van te zijn.
Stilste looprad OOIT! ... maar ... mijn hamsters plassen in hun looprad en dus na 1.5 week was de stank niet meer te doen.
Heb dit radje proberen proper maken met lauw water en ik was héél voorzichtig om niet méér dan nodig nat te maken (hout + water..)
Het rad was na één kuisbeurt kapot. De lijm kwam los en het was gewoon niet meer te redden. Zeer jammer!!
Misschien dat het met de CSI Spray wél te kuisen is (die heb ik ondertussen thuis staan) maar ik durf het niet riskeren deze opnieuw te bestellen.