We would like to help our rodents during the heat, but how can we best help them? In this category we have collected a number of useful articles that you can use to help your gnaws during the heat.
Read more

TIPS DURING WARM DAYS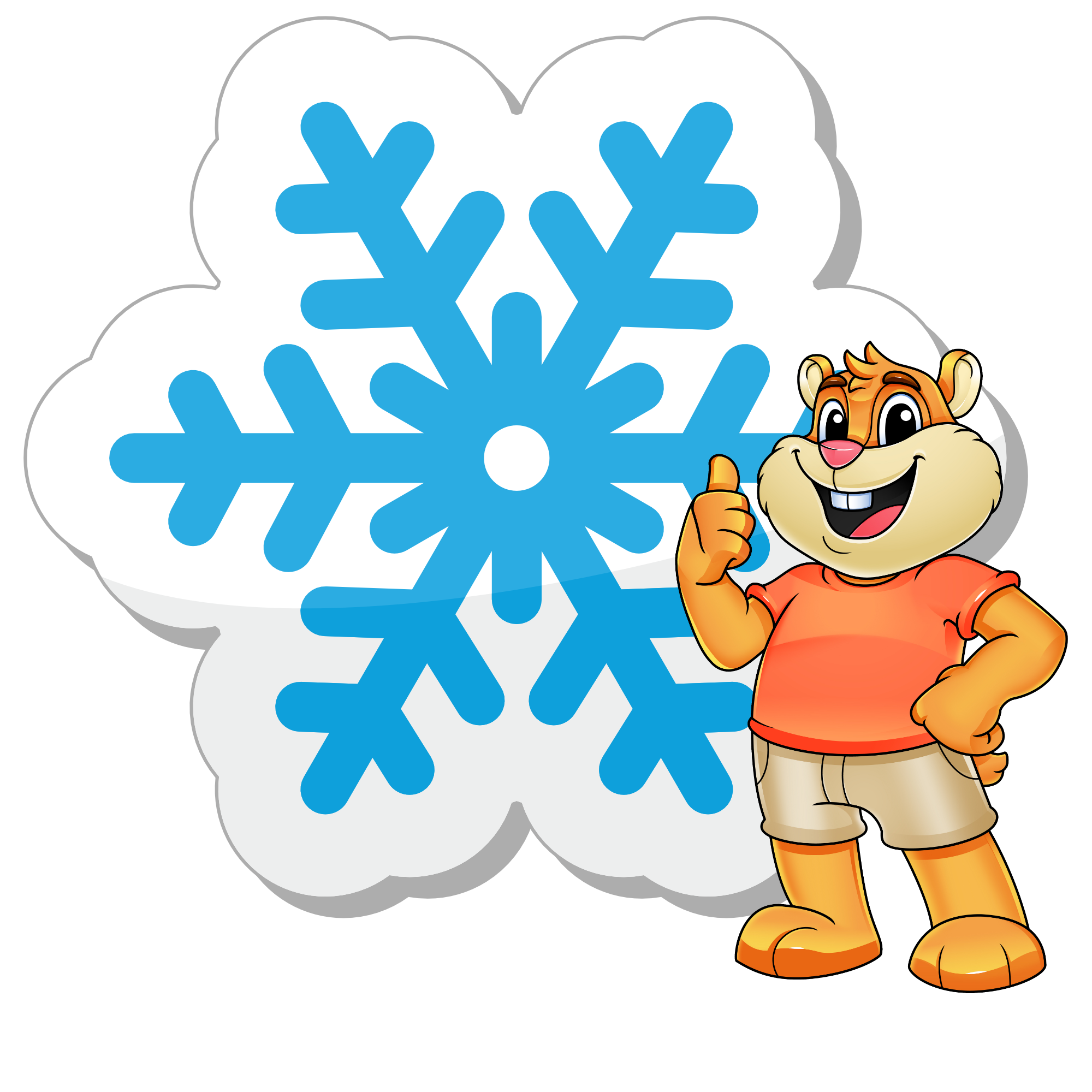 It is sometimes said that good preparation is half the battle, therefore no half work from our side! We looked for a way to cool the animals from different sides. On the one hand, for example by placing a cooling element in the enclosure, but on the other hand, a cold store can also be pleasant for animals that, for example, do not like to be open. .... and of course the challenge to offer the real rodents something they won't chew in 2 minutes!
We have aluminum plateaus especially for Gerbils, Chinchillas and Degus. These provide cooling through the legs. As soon as the animals sit on the cool plateau, they experience relief thanks to the contact with the soles of the feet. The plateau is 100% gnaw-resistant.
A cooler ground cover can also be very pleasant. Carefresh, Back 2 Nature, Tumblefresh, Corbo, are a few examples of cool ground covers. During very hot days, all animals should have at least 1 place in the enclosure where they can cool down.
Cold stores are now finally available especially for Guinea pigs and rabbits. These have an insulation layer in the roof where cooling elements can be placed.
Home & Garden Tip! -> Place a saucer in the freezer and then in the compartment.
✔ Use cool ground cover such as: Back 2 Nature or Corbo
✔ Use a cooling element such as the ICEPOD or cooling stone.
✔ Use a thermo cover for the drinking bottle to keep the drinking water pleasantly cool and to prevent algae growth.
✔ Preferably use houses made of ceramic or terracotta. These remain cooler than wooden houses.
Pay attention! Do not place the cooling stone in the sun, as it can heat up strongly.