Rodent material for rabbits
Buy safe and healthy rodent material for your rabbit easily at DRD Rodent Shop® the online Rabbit Webshop for all your Rabbit toys and accessories For safe and healthy rodent material for your rabbits you are in our Rabbit webshop ...
Read more
Responsible rodent material for your rabbit can be easily and quickly purchased at DRD Rodent Store ® The Rabbit Webshop for your Rabbit!

Rabbits have a natural need to gnaw. Officially, the Rabbit is not a rodent, but it does have growing incisors. It is therefore necessary for Rabbits to be able to gnaw at something to wear off their teeth. If Rabbits have too few possibilities to wear the teeth, the teeth can become too long or grow crooked with all the consequences that that entails.
Rodent is used by rodents to wear their teeth. Because the teeth of rodents are constantly growing, they must regularly have a bit to gnaw so that they do not grow too long and start to grow crooked.
Some Rabbits actively gnaw at rodents and others not at all. It is on the one hand a matter of taste, but on the other a matter of need. If a Rabbit does not need a nibble because the teeth are kept well to length due to the food, hay or other nibbles, then it will start to gnaw less of the wood. It is good to always offer natural rodents so that the animals can always gnaw when they need a rodent.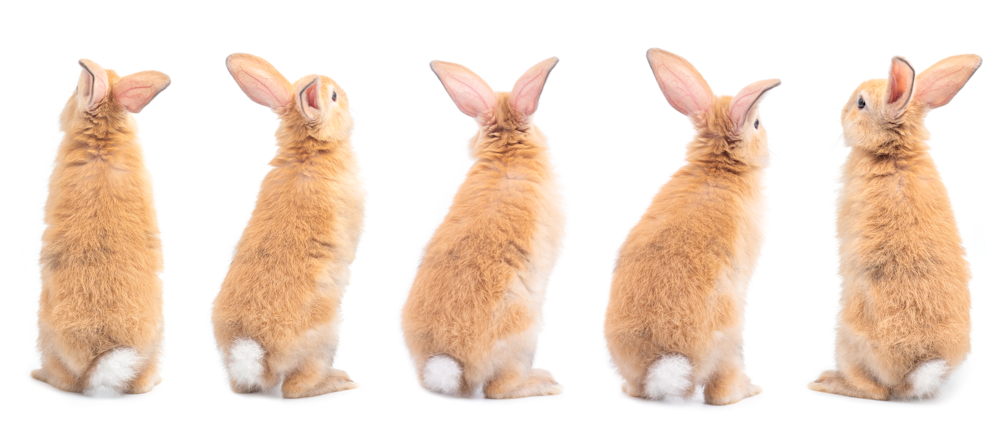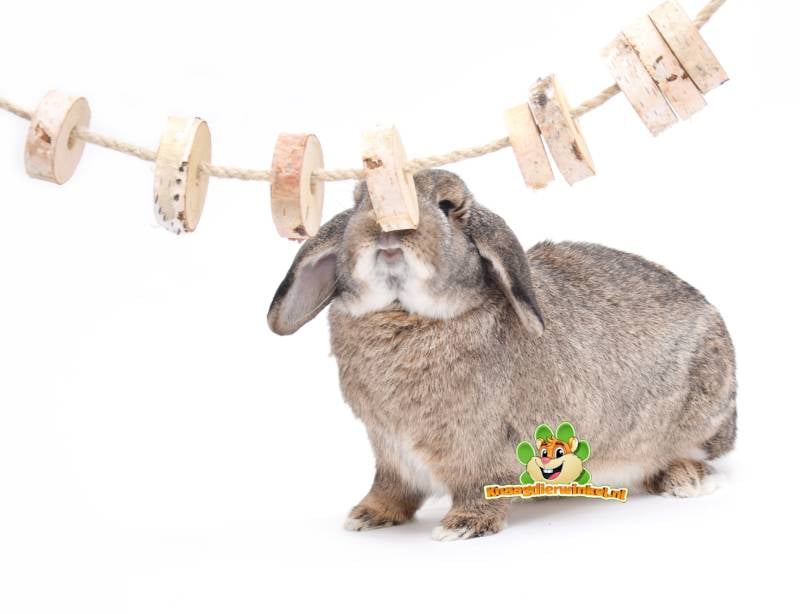 Save