Rabbits Hay for you rabbit!
Order Rabbits hay & herbs easily and quickly at DRD Rodent Shop® The online Rabbits Webshop for all your Rabbits supplies
Read more
Order Rabbit hay easily and quickly at DRD Rodent Store ® The online Rabbit Webshop for all your Rabbit supplies

For rabbits hay you are at the right place in our rabbits webshop!
Hay is very important for rabbits. This is because rabbits have a so-called "full gag stomach". Their stomach is not very muscular and can therefore not independently transport the food to the next part of the intestine. This is supposedly taken over by the following food portions. That also explains why rabbits eat on average 80-120 small portions of food per day. Their diet consists mainly of hay!
Thanks to the large appendix of rabbits is the so-called fermentation chamber. The fine dietary fibers of the hay go there. There they are converted into proteins, vitamin B and vitamin K by special bacteria.
Out of the appendix the appendix (grape-shaped and surrounded by a slime layer) that are absorbed by rabbits. This is a natural process that is very important for health. Thanks to hay, this entire process is maintained and promoted. Hay is therefore an essential component of the daily diet of rabbits.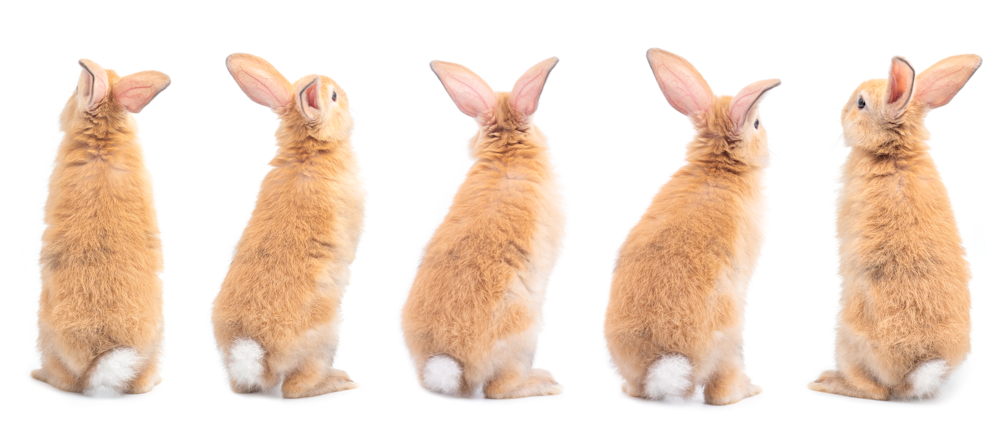 Save Save