The nails of rodents can sometimes grow quite quickly. Annoying for the owners because they have to cut, but it does indicate good health of the animals. Fortunately, there are ways to make nails shine naturally
Read more
You can order everything you need to wear down the nails of your rodent or rabbit quickly and easily at DRD Rodent Shop
®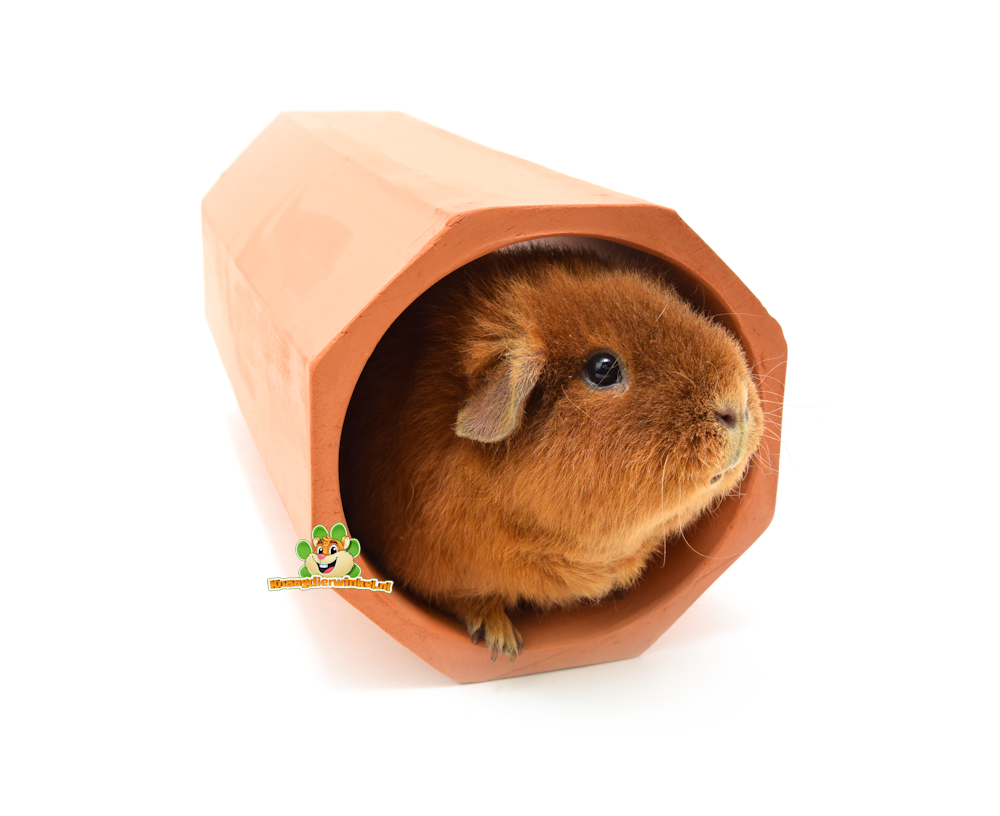 The nails of rodents can sometimes grow quite quickly. Annoying for the owners because they have to cut, but it does indicate good health of the animals. Fortunately, there are ways to let nails wear down naturally.
How can rabbits' nails wear down?
There are special stones for rabbits that make it possible to wear down the nails. It is very effective to place it on the bottom of a digging box. When digging, the rabbits will naturally wear their nails.
How Do Guinea Pigs' Nails Wear?
Special tunnels made of terracotta material are available for guinea pigs. Because guinea pigs love to walk through tunnels, the animals will often use the terracotta tunnel and the nails will wear out.
How can the nails of small rodents wear down?
For smaller rodents such as Mice and Hamsters there are special terracotta houses and also running wheels that can help wear down the nails. Especially the wooden running wheels are ideal for this.