Zaterdag besteld, maandag in huis!

Altijd 14 dagen bedenktijd
Veilig en achteraf betalen
Product description
Elmato Granite House 32 cm with cooling roof for rodents!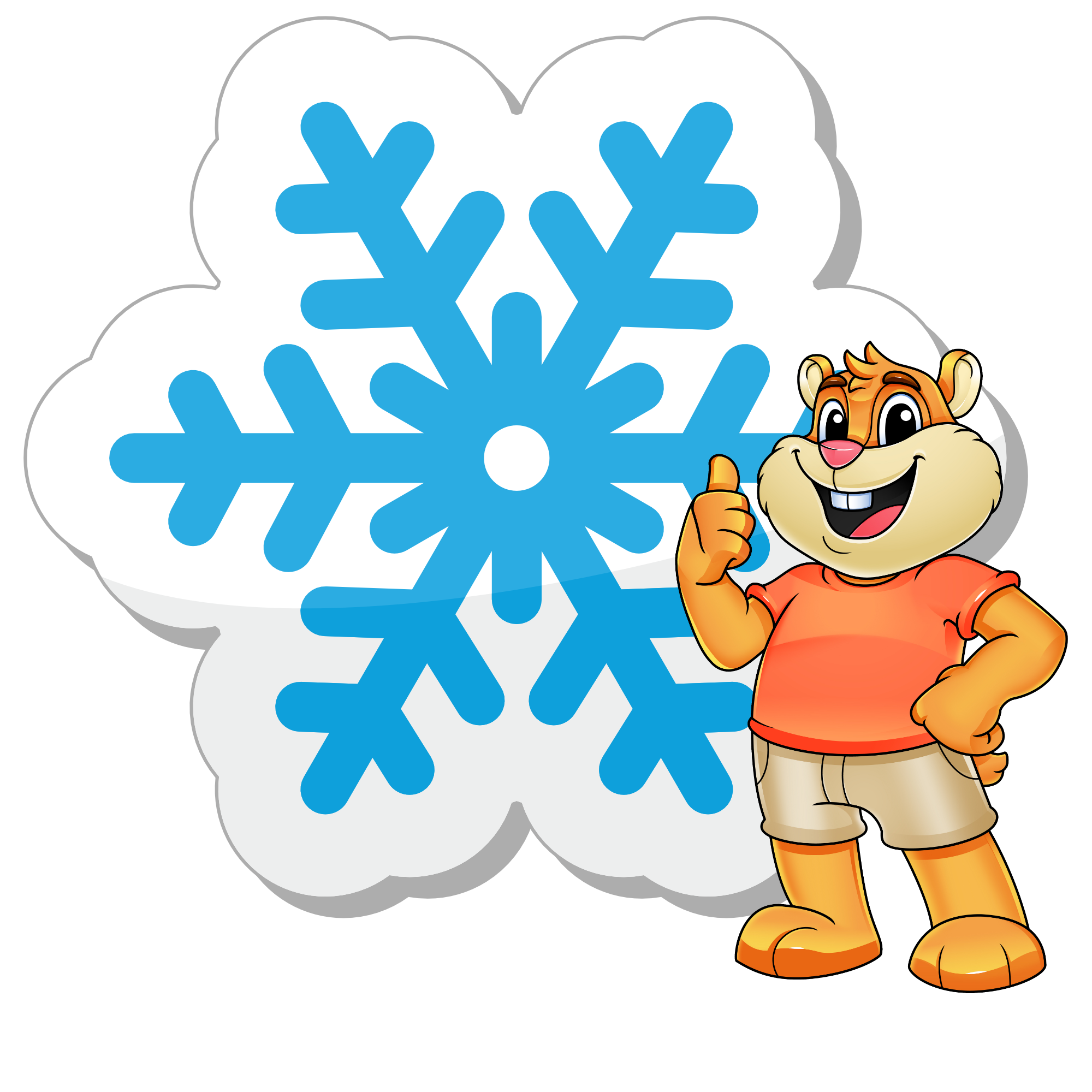 Part of the roof is covered with a granite stone, which provides cooling during hot days. Granite has cooling properties because it stays cold. Especially useful in the summer when temperatures rise. During warm days, rodents can lie comfortably on the roof and cool down. In winter, the stone can be turned over and help the nails wear out. The back of the stone is quite rough.
✔ Provides cooling during hot days
✔ Keeps cool inside thanks to the cooling stone
✔ Safe feeling through two outputs
Roof is detachable, making it easy to clean. The cottage also has an open bottom.
Specifications
| | |
| --- | --- |
| Afmetingen: | 0 |
| Openingen: | - |
| Materiaal: | - |
| Open Bodem: | - |
| Geschikt voor: | Knaagdieren |
Groot genoeg voor een cavia en door de twee ingangen kan een cavia niet opgesloten worden door een andere cavia. Het graniet wordt in de zomer zeer gewaardeerd.
Mooi en groot waarbij nog 2 chinchilla's inpassen. Het kan zijn dat de top van graniet eraf kan vallen, maar dit beland meestal in het huis scheef zonder veel lawaai te maken.