Gerbil Cottages in the Gerbil Webshop!
Gerbils need their own sleeping house where they can retire. Besides a sleeping place, a house also gives an extra feeling of security for the Gerbil. We understand this need! That is why you are looking for a house for your Gerb ...
Read more



Buy gerbil houses easily and quickly at DRD Rodent Shop! The Gerbil Webshop for your Gerbil!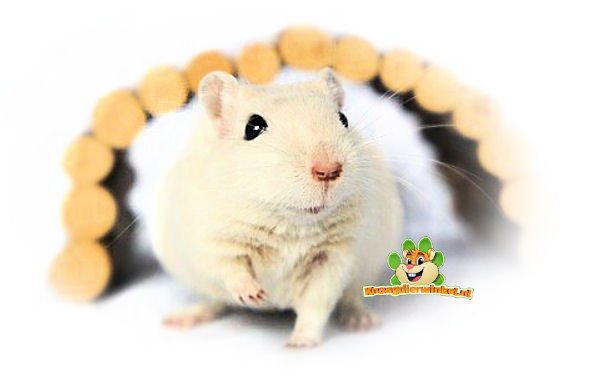 Gerbils need their own little house that they can pull back into. In addition to a sleeping place, the cottage is also a resting place for the gerbil. The house must be safe and suitable for your gerbils and that is why you have come to the right place at DRD Knaagdierwinkel!
Gerbils are group animals. It is therefore important that the cottage or the cottages are spacious enough. The animals also like to sleep together.
Gerbils are also real gnawing. Although it does not have to be that they immediately gnaw everything, it is wise to opt for wooden materials. This also helps with the wear of the teeth.
Gerbils Save Save Save Save Save Save