Zaterdag besteld, maandag in huis!

Altijd 14 dagen bedenktijd
Veilig en achteraf betalen

Ordered before 5 pm, shipped the same day!
Product description
Rodent Grocery Dried Raspberries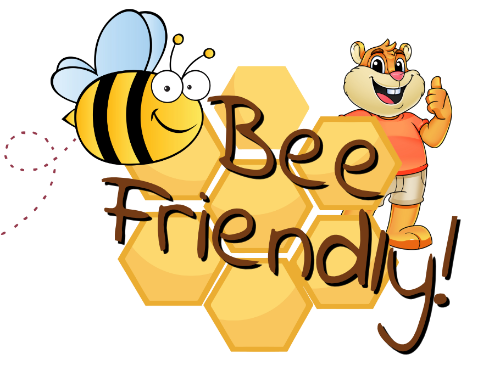 The Dried raspberries are a real treat for your rodent or rabbit. The animals love it! In the wild they also regularly encounter these delicious fruits. The raspberry is very rich in vitamins and minerals.
The Raspberry (Rubus Idaeus) is from the Rose family and can be found all over the Northern Hemisphere. The raspberry fruit is particularly tasty and highly sought after among rodents. It is important that the fruits are harvested at the right time, so that they have the best taste and the richest nutritional value.
✔ Tanning agents have anti-inflammatory, diuretic and anti-swelling properties
✔ Vitamin C, B1, B2, B3, B5, B6, E
✔ Minerals (Potassium, Calcium, Phosphorus, Iron, Magnesium, Zinc)
✔ Raspberries can help with minor itching complaints
The Raspberry fruit has traditionally been used in: Fever, Sore throat, Rheumatism, Strep throat, Stress, Postpartum recovery, Eczema, Nausea, Lethargy.
The raspberry can support pregnant animals and promote the release of the afterbirth. It can also help with infertility and strengthen males.
! Do not give too many raspberries in the first part of the pregnancy
Preserving herbs
It is important to store herbs in a dark, dry and well-ventilated place. Moisture is bad for the quality of herbs. If moisture gets into herbs, they can become moldy. That is why our herbs are never packed in plastic and only in paper.
! Herbs should not be stored in plastic.
Good to know
DRD Rodent Shop ® is the right place for fresh and traditionally dried herbs of the highest quality! In our spice shop you will find different types of dried herbs, leaves and flowers.
Herbs are a nice addition to your rodent or rabbit's daily menu. How many herbs you give depends very much on the type of animal. For example, guinea pigs, rabbits, chinchillas and degus will love to eat a lot of herbs.
The seasoning mixes the Rodent Grocery ® contain only 1st class quality leaves, stems and flowers. Carefully packaged in a special paper (food) packaging. Directly from the grocer, so no between suppliers. The latter guarantees optimal freshness of the herbs. With us, the herbs are stored in a special dark room.
We have deliberately chosen paper to support not only the freshness of the herbs but also that of the environment. In addition, the paper bag shields better from light and allows the herbs to breathe. A suffocating plastic bag does not benefit the quality of the herbs.
ALWAYS HERBS RODENT!


As a specialist in the field of rodent nutrition, you as a customer benefit from our knowledge and experience. We pay attention to the details so you don't have to worry about that. This is also reflected, for example, in our purchasing & storage policy. We focus on fresh and fresh instead of a lot and cheap. In addition, all our herbs are stored correctly, namely dark and dry without sunlight, which can affect the nutritional value.

Specifications
| | |
| --- | --- |
| Inhoud: | - |
| Samenstelling: | - |
| Analyse: | - |
| Geschikt voor: | Knaagdieren |
Word met veel enthousiasme uit men vingers getrokken en met grote ogen opgegeten.